Welcome to Bona Fide Botanicals, an Austin-based hemp company dedicated to producing the world's highest quality extracts.  After searching far and wide for a trustworthy hemp extractor, we decided that the best course of action was to set up our own state-of-the-art lab in Texas' "weirdest" city.  A lab of this caliber needs exceptional staff to ensure that the end products meet our standards.  Our lead scientist/lab manager has a PhD in biochemistry and a Masters in Pharmacognosy (https://www.news-medical.net/health/What-is-Pharmacognosy.aspx) and has spent over 20 years in the world of commercial botanical extraction.
We think that our CBD oil products are some of the purest in the world, and to accomplish this we start with U.S. grown hemp that meets USDA organic farming methods.  Using industry-leading liquid CO2 extraction and our own proprietary manufacturing process results in gluten-free, vegan, and non-GMO CBD oil products.  We believe in providing the highest-quality CBD at affordable prices, so everyone can experience the benefits.
Did you know that 70% of the existing CBD products on the market are either contaminated or fraudulent?  While this has been reported by multiple sources, the latest report comes from the University of Pennsylvania (https://www.pennmedicine.org/news/news-releases/2017/november/penn-study-shows-nearly-70-percent-of-cannabidiol-extracts-sold-online-are-mislabeled)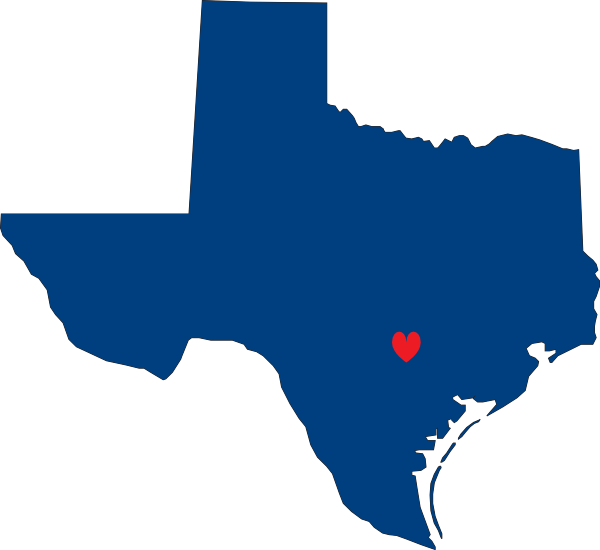 Whether or not you purchase from us, please do your due diligence before buying or ingesting any cannabinoid products. While the discovery and rapid spread of CBD has improved many lives, it has also attracted the attention of far too many bad actors trying to make a quick buck. Consumers should ask detailed questions about the source of the products you buy. The vast majority of brands are simply resellers of someone else's product and cannot attest to the origin of the product.  Walking through a hemp farm makes for great photo opportunities but nearly all the problems with contamination and fraud stem directly from the extraction and bottling processes.  None of the resellers we have met have taken the time to visit the factories that produce their products.
Questions to ask if you are a consumer:
Do you:
Produce your own CBD products?
Buy CBD oil extract to blend into your own products?
Buy someone else's fully made CBD product(s) for re-sale?
If you produce your own CBD products:
Where and how is your hemp grown? (Ask for certifications, if possible)
What is the process used for the CBD extraction?
Questions to ask if you are a retailer selling CBD products:
What efforts have you made to verify claims of authenticity by your supplier?
What type of CBD extract is in your products? Does it contain a natural or synthetic isolate? Is it full spectrum or broad spectrum?
How is the CBD extracted?  What solvents are used in the extraction process?  Does the extractor employ multiple solvents for extraction?
Are Terpenes retained in your product?  If so, how are they retained?   NOTE: Terpenes are very volatile molecules that are not only difficult to capture but they also add a distinct scent and flavor that can make product development more difficult. Many scientists believe terpenes might influence how the human body's endocannabinoid receptors are activated.
If you don't use full spectrum extract, how is the THC removed?  What chemicals and equipment are used?  NOTE:  Our process of THC remediation does not require the use of harsh/toxic chemicals, which are used by most everyone else in the industry.
What are your internal testing procedures for potency and contaminants?  Who selects samples and who performs the tests?  Potency test results can vary dramatically from lab to lab even for the same material. Many new testing facilities are overwhelmed by the number of companies needing tests performed and rely on poorly trained staff who do not follow scientific procedures resulting in wide variations in results.