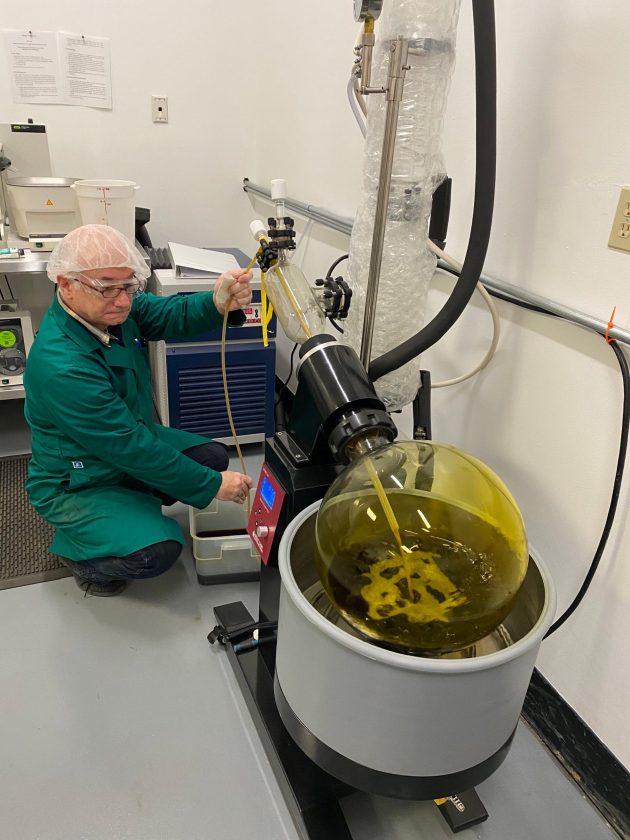 Lead Scientist & Lab Manager
A lab of this caliber needs exceptional staff to ensure that the end products meet our standards.
Our lead scientist & lab manager has a PhD in Biochemistry and a Masters in Pharmacognosy and has spent over 20 years in the world of commercial botanical extraction.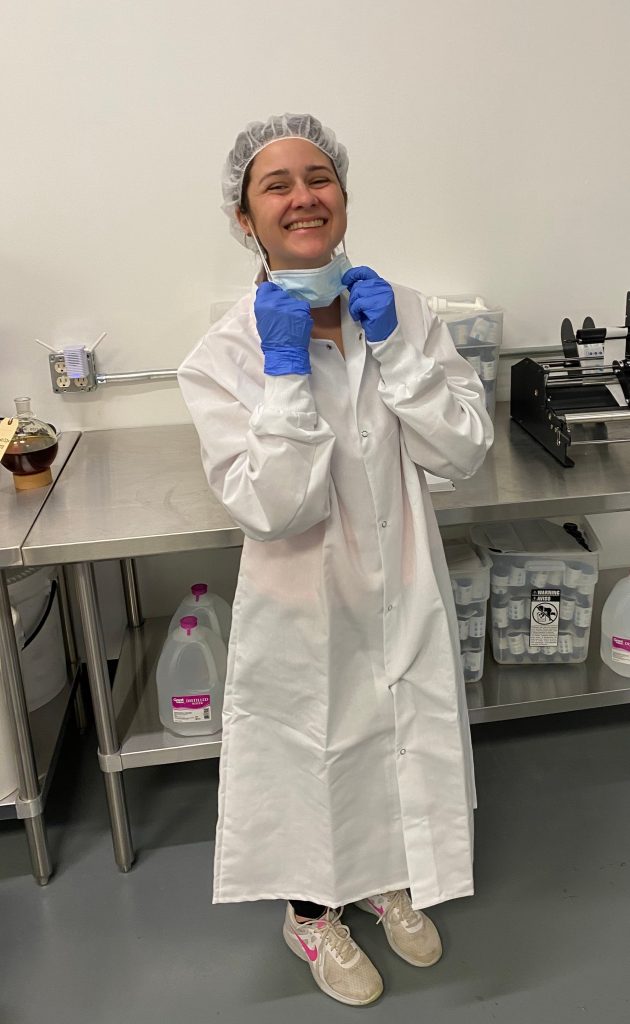 Our Production Manager comes to us from a local organic Kombucha producer where she not only produced Austin's best brew but also taught the occasional class in kick boxing.